ARE YOU BEGINNING TO REACH OUT TO INVESTORS? MAKE SURE YOU ARE FUNDING FIT.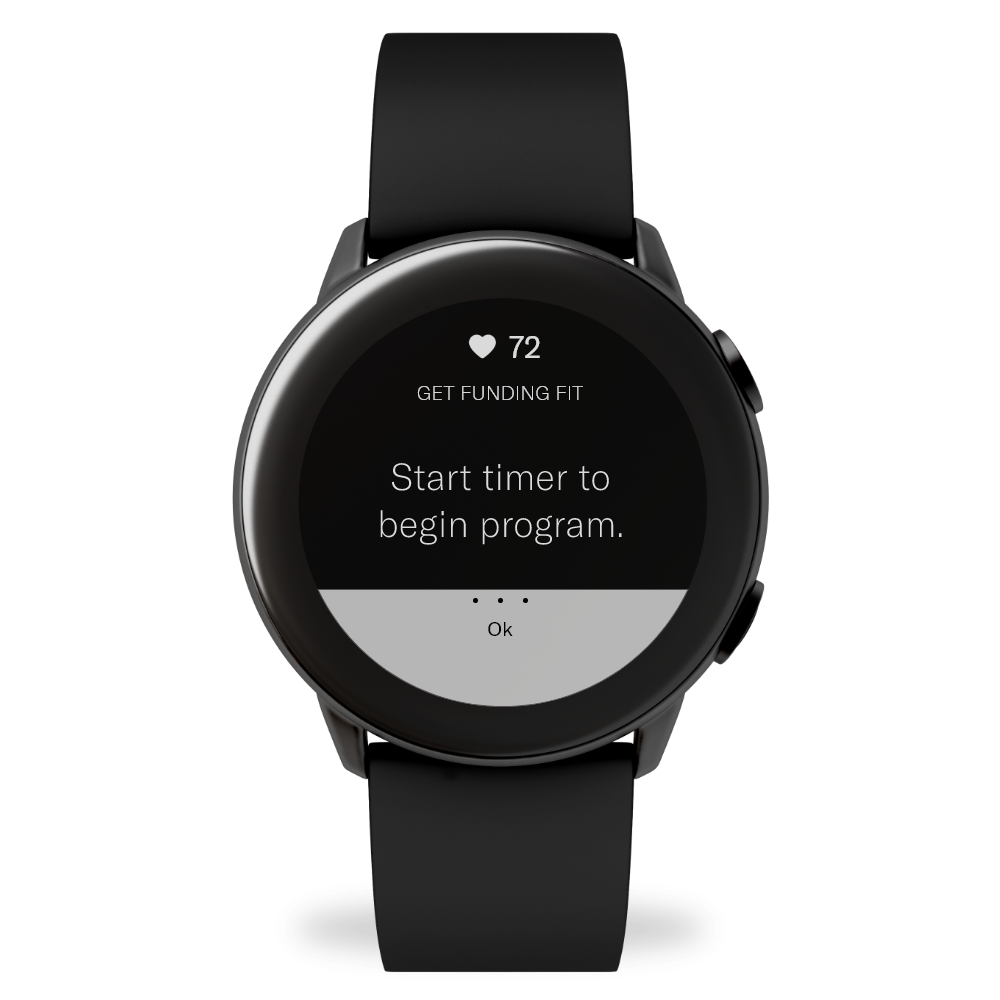 Sign up for the program when you are ready to take your Startup to the next level - a compelling story will unlock funding opportunities.
PARTICIPATION REQUIREMENTS.
As a general rule, participants are Early-stage Tech Startups* who are beginning to reach out to investors and aiming to attract a first substantial round of financing.
*Startup requirements (minimal):
A team of at least two tech/science experts.

An initial list of potential investors.

Initial market and business model information.

The

participating company must be registered in Israel.
FUNDING FIT PROGRAM PRIORITIES.
1. You will meet with investors, collecting feedback and impressions. The pitch is updated based on need and feedback from these "real world" interactions – a mirror that reflects our progress and shows where we need adjusting and updating.
2. Production quality is key. To stand out among competitors, you need a visually remarkable pitch. For that, we offer a total of 39,310$ as a Launchpad Services Loan to guarantee outstanding quality.
3. Risk Reduction. Based on the deliverables of the first 2 weeks, we will be able to provide an evaluation and assess whether continuing the program is the best way to go for both parties.
TURN YOUR STORY INTO A COMPELLING PITCH, GAIN TRACTION WITH REAL INVESTORS, WOW THEM AND YOURSELVES.
Our next cohort will begin Winter 2023. Check back in December 2022 to apply for an opportunity to join 18-week training program in Funding Fitness and beyond.
Applications closed.