Acting as a creative consultant I help deep tech businesses attract clients, partners & funding, through value communication.
To communicate the value of BeyondBio Hub, a novel collaboration platform, to ecosystem partners, entrepreneurs and government authorities.
To communicate the value of Bolt micro-mobility, the only multi modal provider in that space, to municipal decision makers across the globe.
To communicate the value of Yeda, the institute's technology transfer unit, as a partner to large venture capital firms.
To communicate the value of the company's innovation department, as a resource and a partner, to major financial players in the New York area.
To communicate the value of the world's deepest phenotype multi-omics dataset to research partners, pharma companies and governments.
(Now Qualcomm Technologies) To communicate the value of the company's RAN automation technology to global cellular providers and strategic partners.
To communicate the value of its spatial biology product suite to investors and R&D departments within big pharma.
To communicate the value of its proprietary on-chip-telemetry technology to players across the whole IC value chain.
To communicate the value of a uniquely consumer facing, CHF management solution, to investors and strategic partners within the cardiovascular space.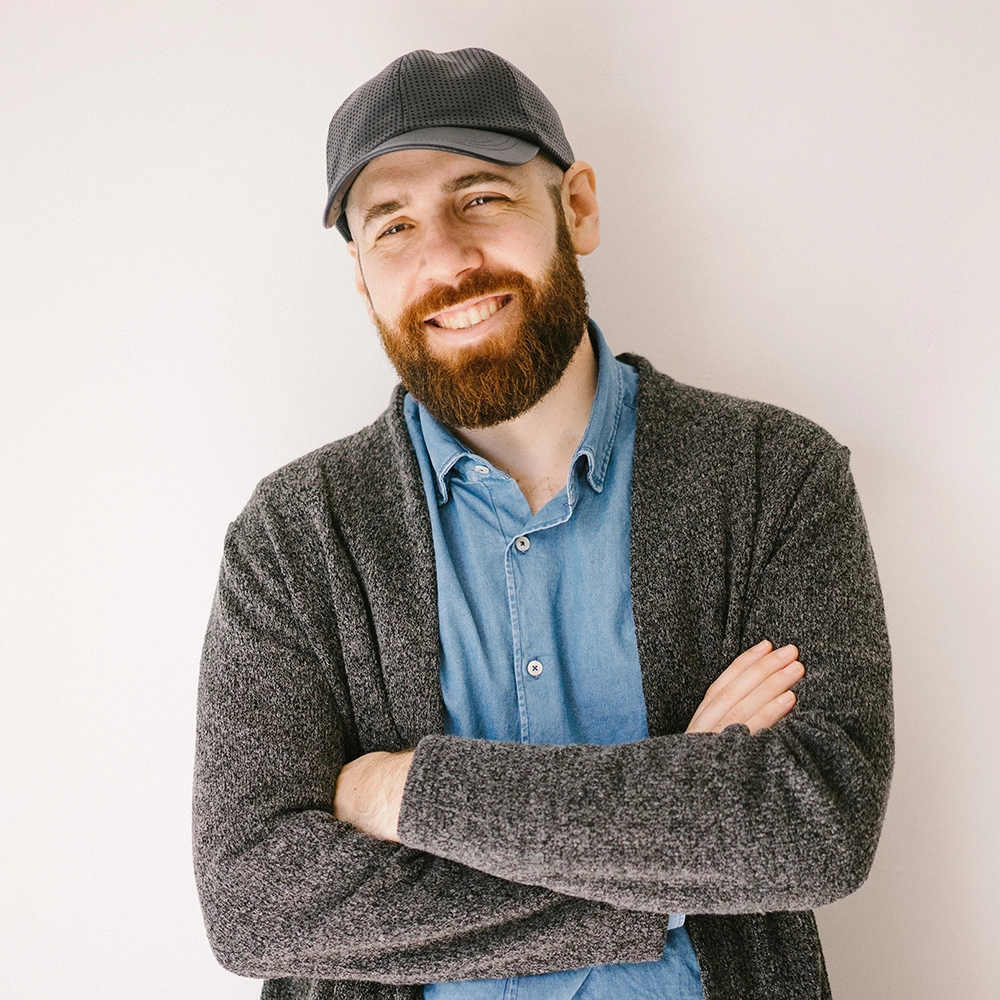 Trained as an architect, I've dedicated the last 12 years to specializing in B2B pitching. During this time, I've assisted organizations across three continents and throughout the entire technological spectrum in effectively conveying the value of their solutions.
I have a track record of successfully designing pitches for hundreds of projects, with each project yielding revenue ranging from $250,000 to $350 million for my clients. Over 90% of the presale and funding pitches I've crafted have been successful in securing clients or funding. Furthermore, virtually all my clients are repeat customers.
Do you feel there's a disconnect between the depth of your solution and how your target audience perceives it? Do you struggle to create a consistent message for your marketing team? Is your presentation stuck in a never-ending loop of 'value proposition' and 'benefits' slides?
If any of these resonate with you, perhaps we should to talk.
To gain deeper insight, consider listening to my appearance on the Popcorn Podcast (Hebrew)🎙️
A Hands On Value Communication Project
Priced per project
Are you looking for ongoing help in your funding or pre-sale efforts? Perhaps we should talk.
A Private Consulting Session
$1,299
Are you facing a specific communication challenge and need expert advice quick? Book a 1-on-1 consulting call now.